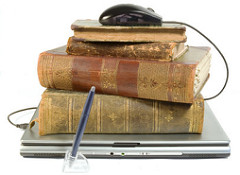 I am a certified English to Spanish translator. I graduated from the Universidad Nacional de La Plata, Argentina, majoring in Legal Translation and later specializing in Medical Translation. I also enjoy working on topics of personal interest, such as the arts, history and tourism.
I am a member of TREMEDICA (International Association of Translators and Editors of Medicine and Allied Sciences) and IAPTI (International Association of Professional Translators and Interpreters), and am an associate member of ATA (American Association of Translators).
If you would like to know more about me, please ask for my CV by email or else
Contact me. You can also see more information about me on ProZ, LinkedIn and Facebook.