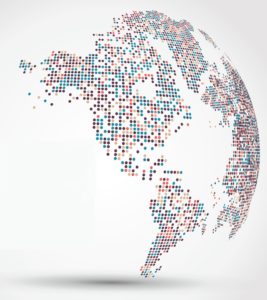 Spanish is spoken by about 500 million people in a vast variety of regions around the world, not always in the same way. It is the main language in 21 countries (450 million speakers), and the language spoken by minorities in another 7 countries (of which the United States of America hosts over 40 million speakers).
Whether you want your message to be conveyed successfully to the Spanish-speaking world as a whole, or to a specific country or region, I can translate or localize your texts according to your needs.
All translations and localizations are reviewed and proofread with care. If required, I can also include formatting or Desktop Publishing (DTP). When necessary, I work with excellent specialists in other fields. You can see my working and expertise fields here.
Services are customized to your particular requirements. Quotes may vary according to the number of words, the complexity of the text, delivery deadlines and special requirements. Please feel free to Contact me for an estimate or if you have any questions.